Blasting is one of the mechanical pretreatments in surface technology. A pure metallic surface is the basic prerequisite for optimum adhesion of the deposited layer. Accordingly, the quality of the blasting is a decisive factor for the surface quality of the coating. Matte chrome-plated surfaces are also characterized by good grip.
Benefits of the Blasting Process
Blasting is a pore-deep basic cleaning of scaled, oxidized or nitrided surfaces. It is used to free surfaces from native or foreign pollutions (solid or loose), and to roughen or matt the surfaces.
The pre-treatment improves the adhesion for the subsequent coating. Matt chrome also has optimal grip, which improves the conveyability of feed rollers. Sand or glass bead blasting can also be used to achieve optically appealing coatings in addition to technical ones.
Defined blasting is of great importance for the spectrum of components in the aerospace industry . Betz-Chrom offers blasting according to various standards and specified parameters. The blasting material selected complies with the respective requirements, e.g. Quality V 180.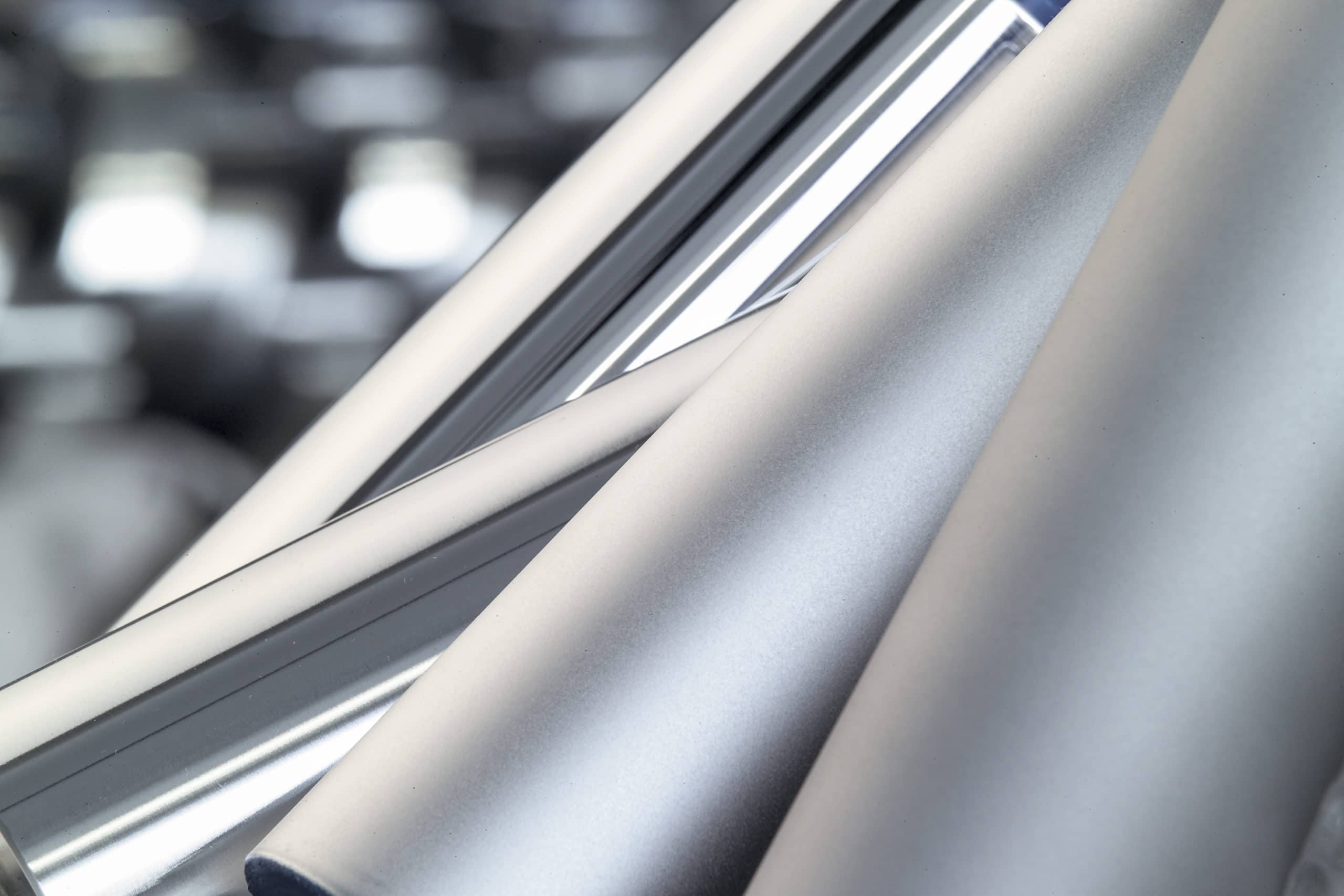 Our Blasting Processes
Sandblasting is the coarsest form of blasting. If other surface properties are to be achieved, glass bead blasting or shot peening can also be selected as an option.
We offer sandblasting, glass bead blasting (also in combination), shot peening and blast cleaning. By working with an experienced sandblasting company, we can also implement other desired methods and surface qualities for you upon request.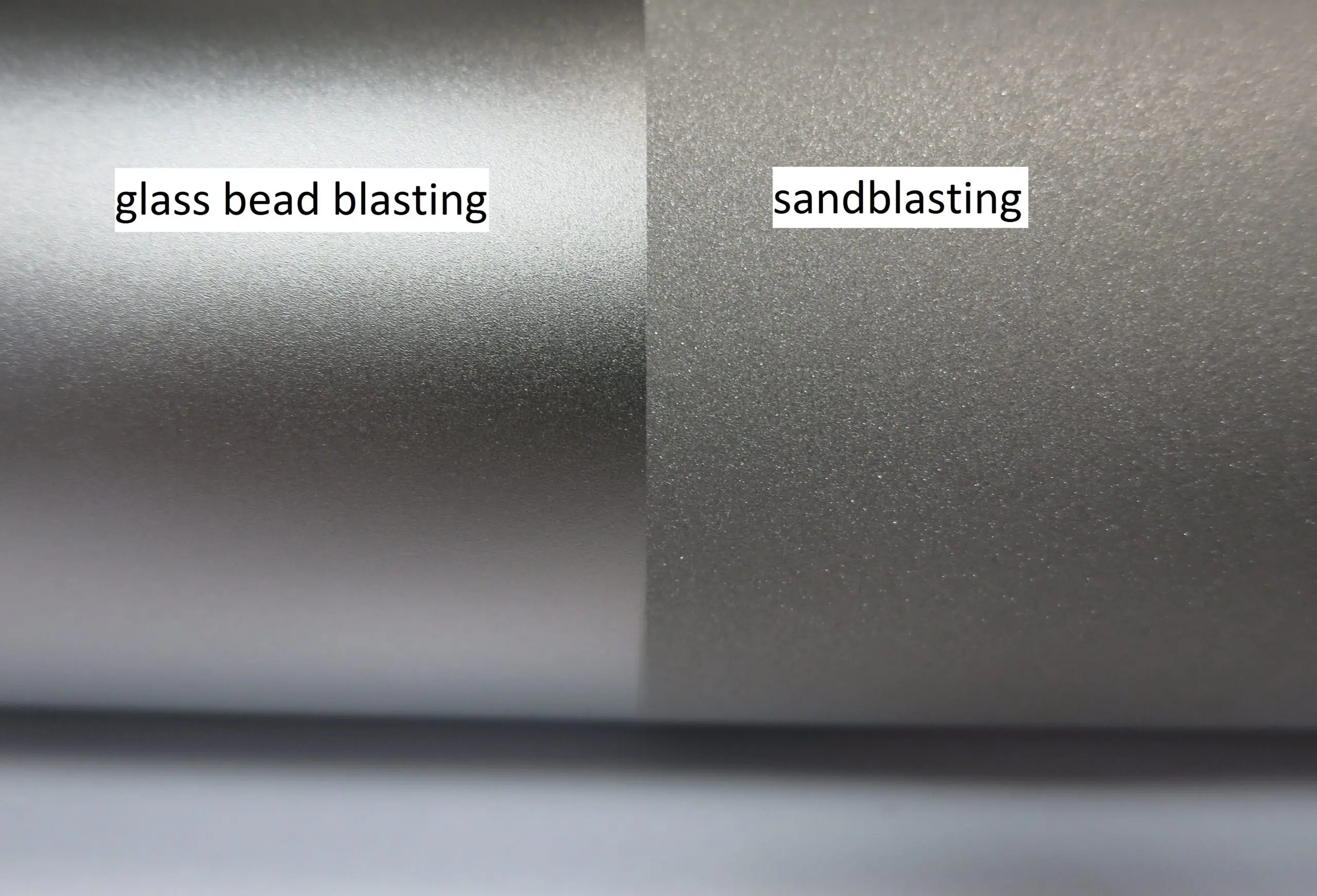 Express service
For orders with increased deadline pressure, you have the option of using our express service. This is agreed upon in direct consultation with our production control and charged via a surcharge.
Initial sampling
Before starting more complex series, we offer you an initial sampling at discounted rates. Here you can convince yourself of the quality of our processing. In addition, together we ideally coordinate our production processes.
Tips for delivery
For optimum quality and short lead times in our production, the delivery condition of the components is one of the decisive factors. Here you will find helpful tips for the delivery of your components.