We enthusiastically introduce new technologies into our processes and take advantage of the many possibilities offered by digitization in our craft-based industry. For the benefit of our customers and the environment, we are continuously testing new products and are actively involved in research projects.
Abstract of our research projects
Chromium(III)
In a joint research cooperation, COVENTYA and Betz-Chrom have succeeded in developing a stable pilot process for functional coating with chromium(III). The process delivers reproducible hard chrome coatings with high quality. Learn more about hard chrome plating based on trivalent chromium compounds and our new BeGreen Chrome® process.
Efficiency enhancement of air extraction systems
The research project LEGOLAS – "Luftabsaugungstechnische Effizienzsteigerung in der Galvanik – Optimierte Luftführung mittels Abblas- und Saugvorrichtung" aimed at keep contaminated vapors at the electroplating baths away from the worker and the indoor air by means of a combination of blow-off and suction device. The project was carried out and successfully completed in partnership with the galvanic system manufacturer Rauch Kunststoff- & Galvanotechnik GmbH (project coordination), the chair for Factory Automation and Production Systems of the Friedrich-Alexander University Erlangen-Nuremberg, the chair for Manufacturing and Remanufacturing Technology of the University Bayreuth and Zitt GmbH & Co. KG.
CAD and 3D Printing
In order to shorten the lead time of the customer components at our company, in the case of complex geometries the actual steel component is made of plastic using customer drawings, CAD software and 3D printing. These replacement models serve as a working basis in fixture construction. When the customer's components arrive, the necessary fixtures are then already made and the lead time is significantly reduced.
Coating Simulation
In cooperation with Elsyca, we can simulate the theoretical chrome deposition on complex parts by using 3D software. By optimizing the fixture construction with data from the simulation we can positively influence the flow behavior in the component.
Platinum Plated Titanium Anodes
Titanium anodes instead of lead anodes lead to an increase in the quality of the hard chrome layer. As a result, more even layer thicknesses and better surface qualities can be achieved. This makes internal chrome plating of diameters less than 8 mm possible.
Abstract of our cooperation partners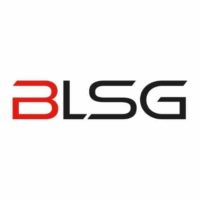 The experts in production and logistics support companies worldwide on their way to operational excellence.
COVENTYA manufactures and distributes specialty chemicals for the surface finishing industry.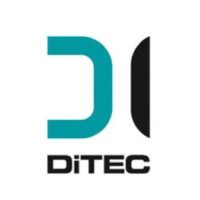 Automation technology for electroplating plants.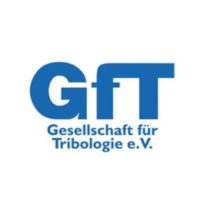 Betz-Chrom is a member of the Gesellschaft für Tribologie e.V. (Society for Tribology e.V.)
IGOS assists us as an independent and competent partner for surface examinations.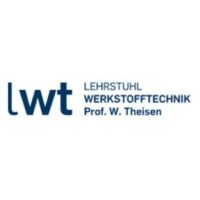 Betz-Chrom realises coatings for the Chair of Materials Technology of Ruhr University Bochum.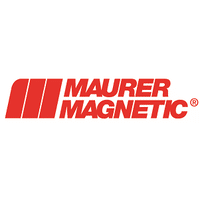 In close cooperation with Maurer Magnetics, we have discovered a solution to demagnetize components in a process-reliable way.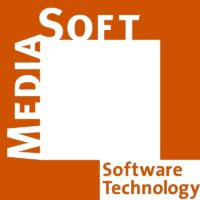 ERP system software for surface finishers.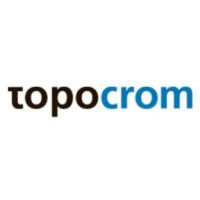 The two companies maintain the transfer of technological expertise for demanding challenges in surface refinement.
Cooperation with the Zentrum für Oberflächentechnik Schwäbisch Gmünd (centre for surface technology).