Who we are
Founded in 1952 to meet the needs of a society undergoing reconstruction, Betz-Chrom has decades of experience in surface technology at its disposal. As an owner-managed company with about 60 employees at our two sites in Gräfelfing and Maisach, we are at home in Bavaria and out and about worldwide for our customers. We see ourselves as a hybrid of industrial and handicraft business that create synergies from technology and highly qualified specialists.
In the spirit of a trustful partnership, our customers receive competent technical advice tailored to their needs. We combine our many years of experience in surface technology with an innovative and inquisitive corporate culture. Our quality awareness and our commitment to the environment is TÜV-approved and certified according to DIN EN ISO 9001:2015 and EN 9100:2018 as well as DIN EN ISO 50001:2018 and DIN EN ISO 14001: 2015. As an on-schedule partner with high quality standards, we constantly aim to find the optimal process solution for our customers.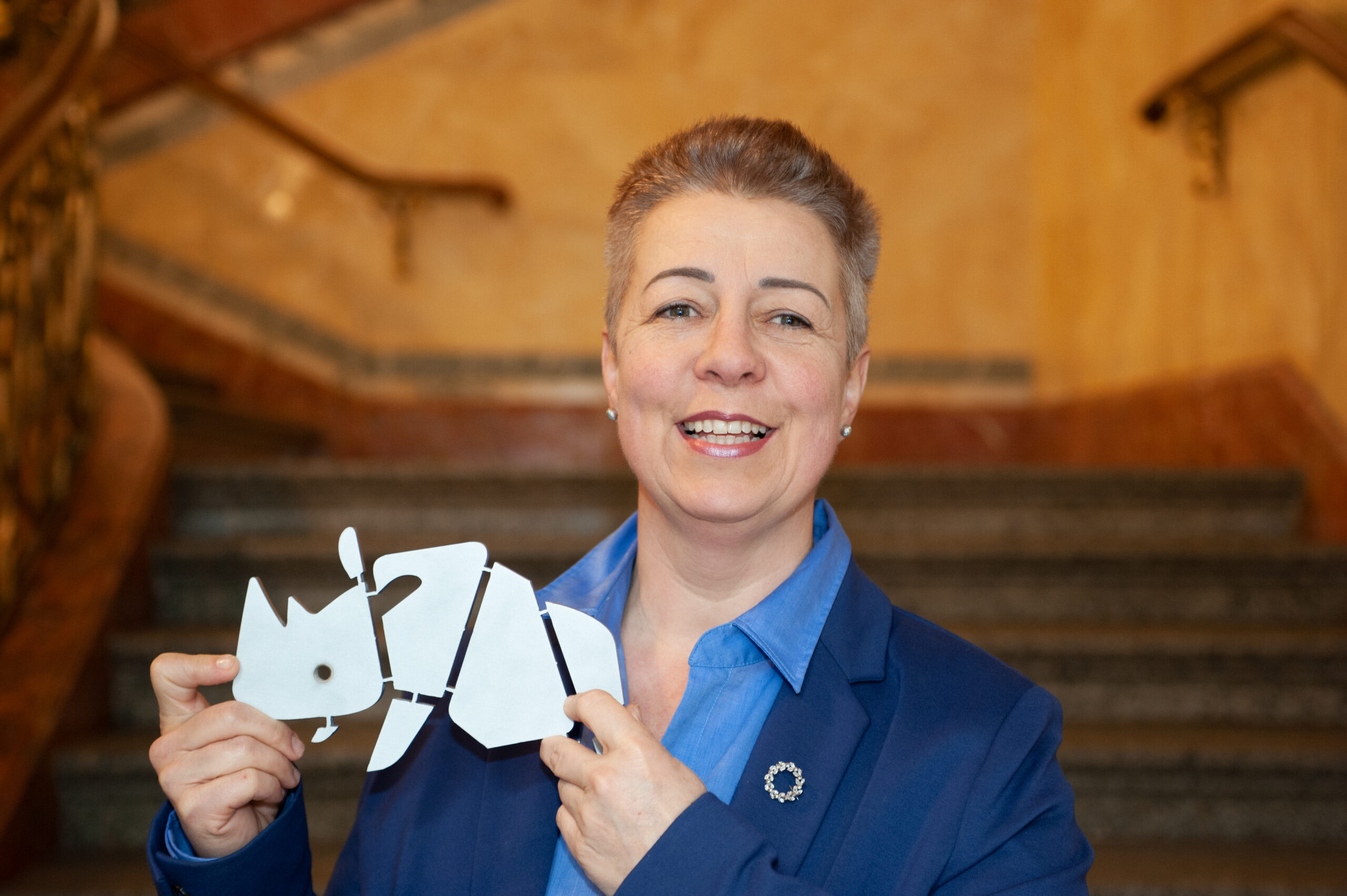 What we do
Functional refinement and mechanical processing of metal surfaces is our area of ​​expertise. With our hard chrome and electroless nickel coating processes, we expand the technical properties of workpieces and protect them from corrosion and abrasion. We also use our know-how to coat parts with complex geometries or large dimensions. In our grinding center, we use CNC technology to produce diverse contours with high precision and quality. As a final process step, a particularly high surface quality is achieved with superfinishing or polishing.
Surface technology is relevant for almost all industrial sectors. Accordingly, we serve customers from a wide variety of industries such as aviation, automotive, rail transport, textile industry, printing industry, foil industry, plastics engineering, electrical engineering, energy production, mechanical engineering etc.
What we are passionate about
In surface finishing, functional layers with a thickness of just a few μm are applied to the base material of a workpiece. This extremely thin layer determines the properties of components weighing tons – this is what we get enthusiastic about!
The surface finishing makes the components more durable, more efficient, more break-resistant and provides better gliding abilities. In short: the functional surface coating saves resources. The ecological and economic advantages are obvious. However, the surface coating is also used for safety reasons and makes virtually all areas of our modern life safer, such as machines, planes, automobiles and bridges.