In all our core processes hard chrome plating, electroless nickel plating and cylindrical grinding , we process plant components for the energy industry. We regenerate wearing parts for hydropower plants, hard chrome plate machine components of gas turbines and grind shafts for wind turbines using the precision cylindrical grinding process. And this is just a small excerpt of the wide range of process solutions in surface technology for the energy sector.
Hydropower
For various operators and maintenance companies of hydropower plants, we coat machine components such as shaft bushings, winding mandrels, spherical valves, drive cylinders, pistons and spindles with hard chrome. In addition to the surface coating of new parts, we also offer the regeneration of worn components. The repair solution from Betz-Chrom is a cost-effective and time-saving alternative to purchasing new parts. Shrunk bearing seats from turbine rotors or drive cylinders are being regenerated for example.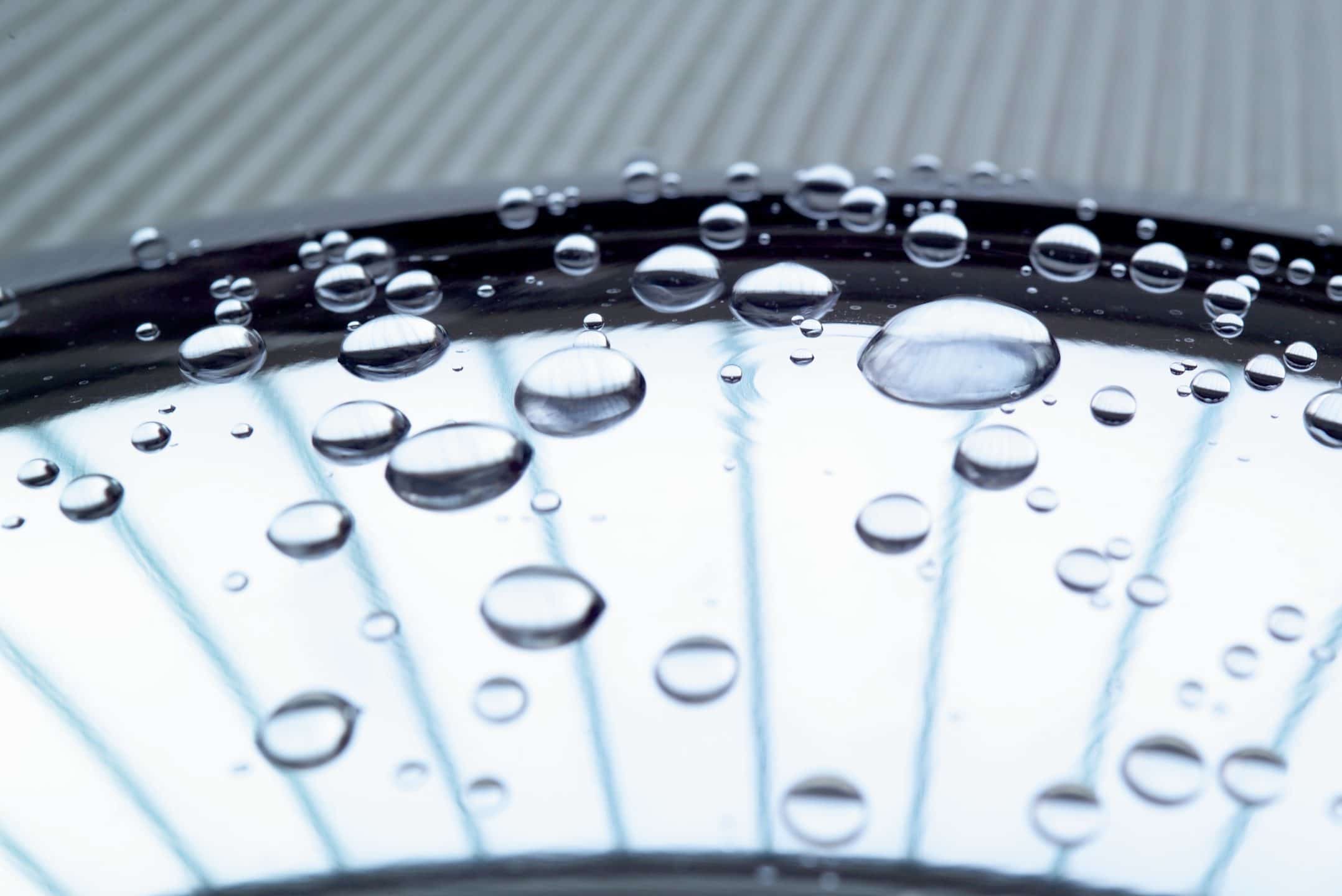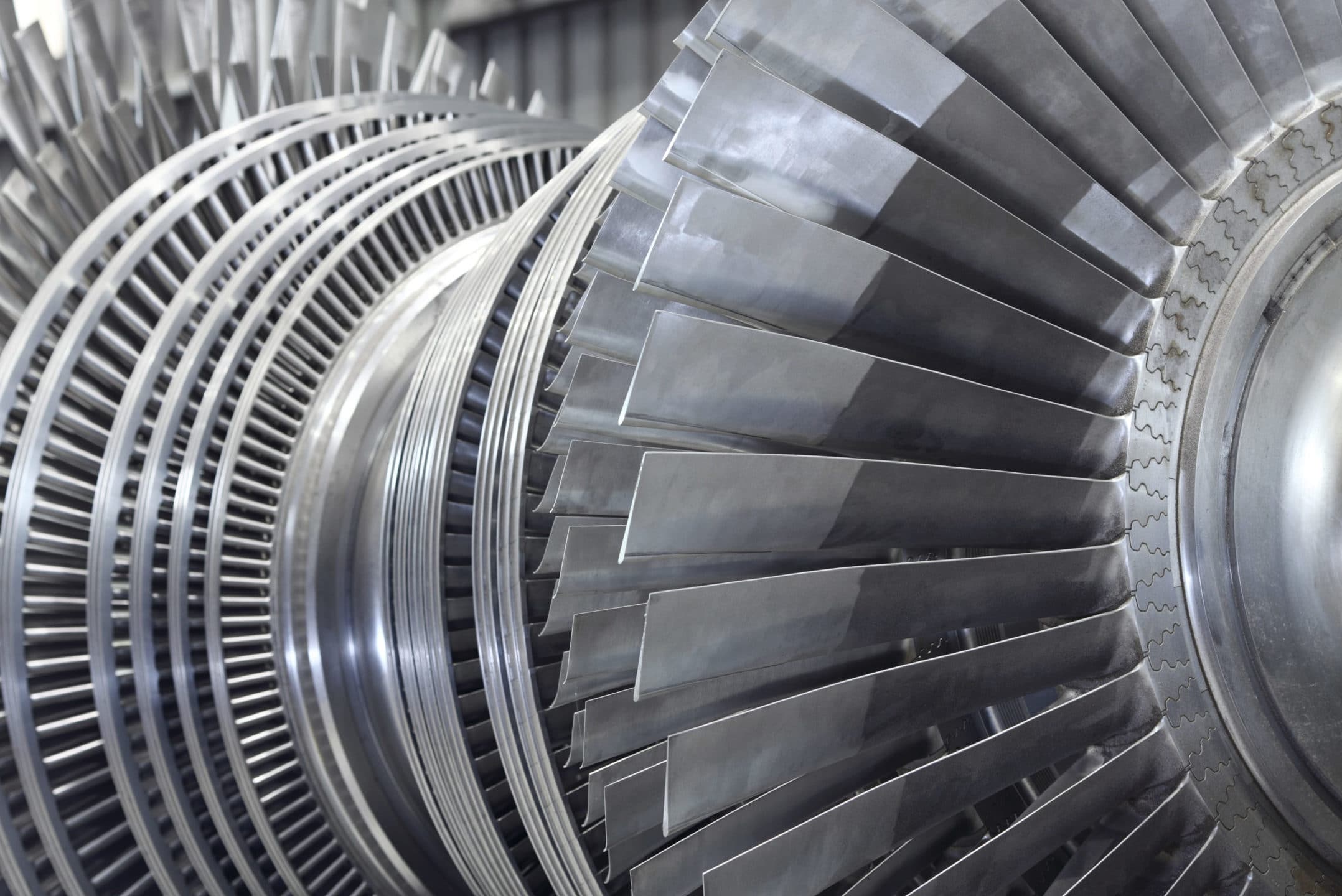 Gas turbines
We can apply the desired coating thickness partially where the technical use of the machine parts requires it. We use our hard chrome process, for example, for the internal coating of serrated washers on gas turbines in order to protect them from wear damage. One of our particular strengths is the precision hard chrome plating or excess hard chrome plating of inner bores. In addition to surface treatment of new parts, we also regenerate repair parts. The Regeneration of machine components is an inexpensive and time-saving alternative to new acquisitions.
Wind power
In all of our core processes we have already worked for wind power plants. The hard chrome and electroless nickel plating processes protect plant components against corrosion and wear. In mechanical processing, the precision cylindrical grinding of machine components is particularly noteworthy. In our grinding center, we use modern CNC technology to produce the required surface roughness.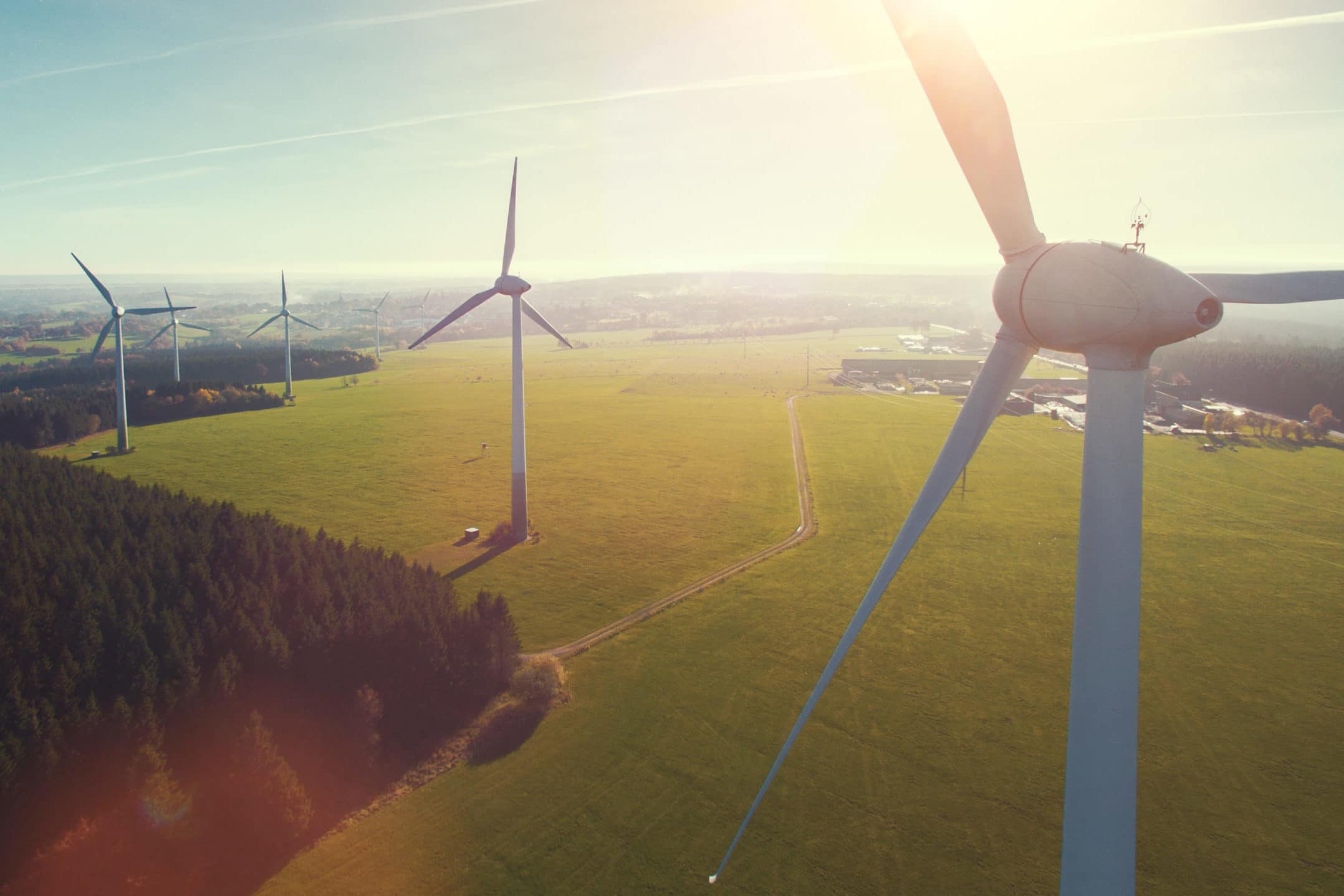 Regeneration processing for the energy industry
In the event of signs of wear or damage, our individual surface treatment enables us to offer high-quality repair solutions that can be implemented at short notice. The components are inspected by our quality management department, stripped, ground clean (e.g. if there are signs of wear on pivots), hard chrome-plated and finally ground to the original dimensions. To enable you to make a well-founded decision between a new purchase or repair of the components, you will of course receive an itemized quotation. Find out more about the regeneration of components via repair hard chrome plating.
Faster than a new acquisition
Less expensive than a new acuisition
More resource-saving compared to a new acquisition
All common steels can be coated